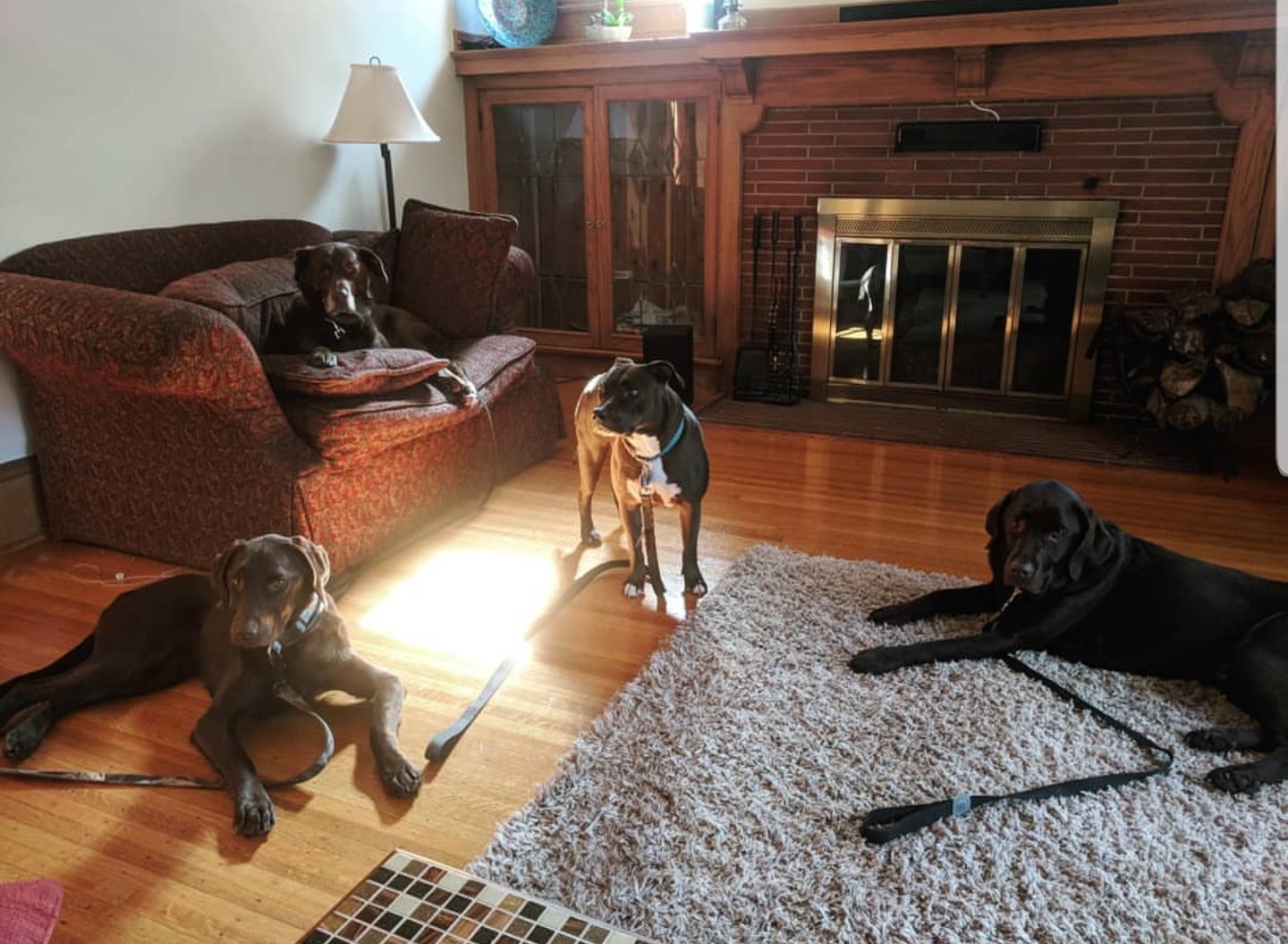 Pet(s): 4 dogs
Age: Multiple Ages
Breed(s): Pitbull / Labradors
Services Offered: Pet Sitting / Dog Boarding
Owner: Elissa Root
Location: Rochester NY 14613
My entire family was going out of town for a week for a wedding and we had no one to watch my families 4 dogs. We worried about being about to find a reputable place that would take all 4 (one being a pit bull) on such short notice. I contacted Rochester NY dogs and they assured me it would not be a problem. They had experience dealing will all types of dogs and even met with us and the 4 dogs beforehand to put us at ease that they were okay with taking all 4. They provided us with updates and photos almost daily which allowed us to enjoy our vacation and not have to worry about the dogs. Rochester NY dogs is a very professional, easy to contact and always willing to answer any questions or concerns of ours. I would highly recommend them and will be using them again!
Original Review of services can be located on Google Maps
Summary
Reviewer
Review Date
Reviewed Item
Pet Sitting / Dog Boarding
Author Rating