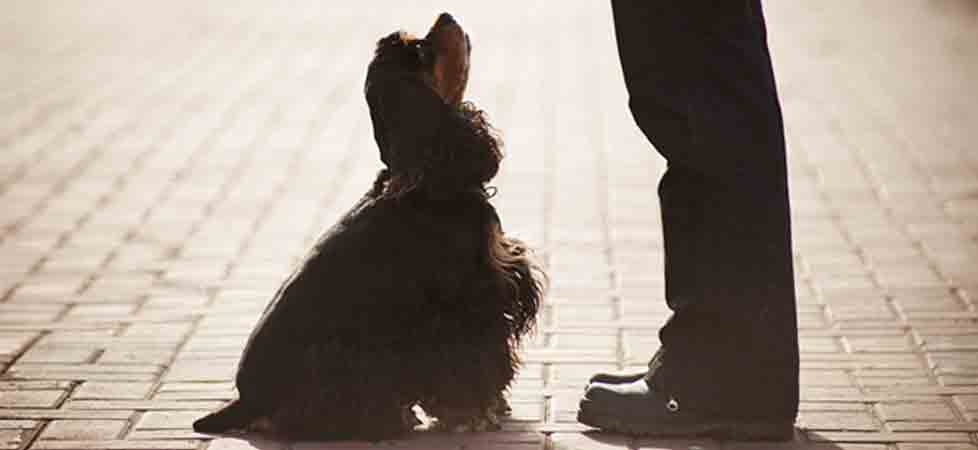 WE ARE CURRENTLY BOOKED SEVERAL MONTHS OUT WITH FEW OPENINGS. CLASS AVAILABILITY IS STILL OPEN HOWEVER FREE CONSULTATIONS ARE CURRENTLY NOT BEING OFFERED.
Rochester NY Dog:
FREE 30 Minute Consultation / Assessment
So, you've come to the conclusion that you are in need of a dog trainer / pet sitter but you've got questions? Well, this free assessment is a 15 to 30 minute session intended just for that. During this session you will not only get to meet (me) the trainer, but I will run down the EXACT process we would take.
The route we will take during the free session will be:
Meet & Greet
Sit and discuss the situation
Write out your goals
Establish a plan of action
Decide a day and time (schedule)
Get you on your way to achieving your goals!
Interested in the FREE Consultation?
Fill out the form or call right now
(585) 861-8067