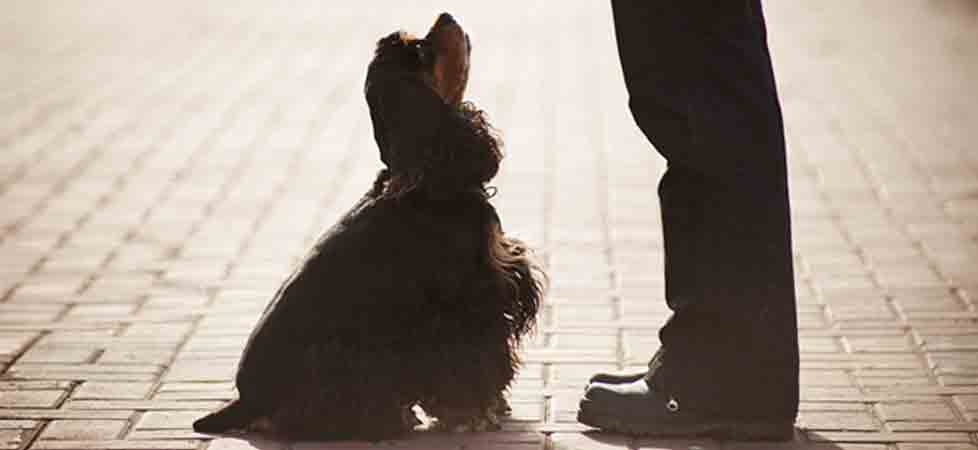 Board and Train program – Brockport NY
So you're looking for a board and train program near Brockport NY? Our Board and Dog Training consists of a three week program and a more intensive five week program depending on the severity of the situation, and how much is needed. Whether your dog has behavioral issues, or you just don't have the time, this program is right for you! Training will be labor intensive, 24 hours a day, with me in my home. Board and train programs are often recommended when a highly structured foundation is needed for the dog, and when you as the parent may need a foundation established to make training going forward easier. This type of training is also recommended for dogs that may have behavioral issues that may need more in-depth supervision of the trainer, 24/7.
Board and train programs are not "an easy fix," but as stated above, a foundation for training going forward. I will help you establish the ground floor for commands and behaviors wanted so that you can continue.
What's included?
The board and train program can be inclusive of various necessities and will be geared specifically for your and your dogs needs, sometimes more will be included, but never less! The following are some things we gear our board and training for:
B

ehavioral Rehabilitation

P

uppy Basics

Basic Obedience

Service dog work

Therapy Work
Hunting / Hiking / Camping / Off Leash work
ETC

.
During the program, and after, I will also include several private sessions so that you can see the progress as well as learn how to continue going forward.
What's the cost?
3 Weeks / $3000
5 Weeks / $4500
NY State Tax not included in above prices
Payment must be made upon drop off
Where will training take place?
Training will primarily take place in the home of the dog trainer. To ensure effectiveness of training however, the dog trainer will also take your dog to various locations in and around Brockport, NY to test your dogs reliability with each command in each location. Locations include Brockport parks, pet stores, veterinary waiting rooms, city side walks / busy public places, etc.