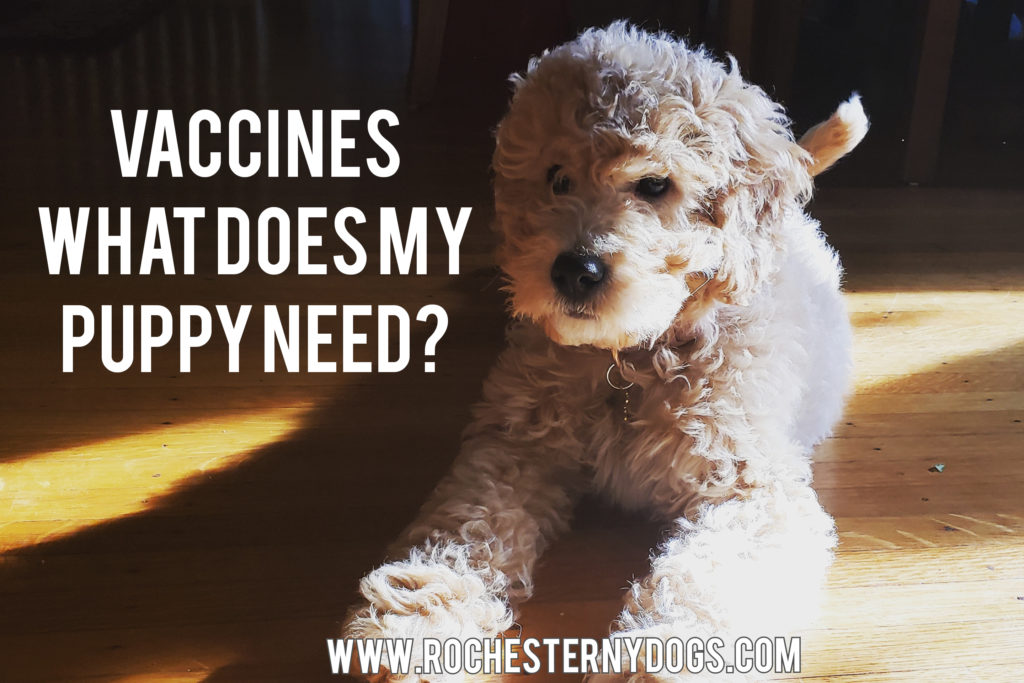 When should I start training with my dog?
Ideally you should begin training, aka learning, BEFORE your dog or puppy comes home for the first day. Regardless if you're rescuing your dog, or getting your puppy from a breeder at approximately 8 weeks old, ideally our first training session together should be prior to your dog coming home.
Why? Well it's pretty simple, good trainers don't teach or train the dog. We teach you. We explain what you should and should not be doing.
How old should my puppy be to begin training?
Start training from day 1! I don't care if your dog is 8 weeks old, 10 months old, 10 years old, etc. Establish your foundation from day 1! If you're training properly (as we would show you if we schedule your first lesson prior to the dog coming home) then training wont feel like training, it'll be a way of life.
What shots / vaccines are required before a puppy can start training classes
The great part about in home private sessions is that this is not as big of a concern as if you were to attend group classes. YES, of course, I still require puppies be up to date with what your vet requires for vaccines. However, there is not nearly as much of a risk as your puppy will not be exposed as if you were to take your 8 week old puppy to a pet store or environment where other dogs may not be vaccinated.
Vaccines your dog must have (at your vets recommendation and at your vets timeline)

DHLPP (Mixture of Distemper, Hepatitis, Leptospirosis, Parvovirus, Parainfluenza)

First booster generally given around 6 weeks when puppy is with breeder
Consecutive boosters approximately every 3 to 4 weeks until 16 weeks of age

Rabies

Approximately 12weeks – 16weeks of age

Bordatella
Mandatory Disclaimer
Although I have over a decade of experience working with dogs, training, rehabilitation, etc… I AM NOT A VETERINARIAN. Please consult with a veterinarian of your choosing and vaccinate your dog at their recommendation and at their timeline. If you would like some assistance with picking a vet, let me know I can give you a list of several that I like.
Product(s) Recommended
Don't lose your dogs vet work, records, etc, anymore! Having a dog health record book to document your visits, what shots your puppies has, and a place to keep all paperwork makes your life so much easier!
Contact us today!
As always, do not hesitate to text, call, or E-Mail if you have any questions, would like more information, or would like to set up training for your dog work.