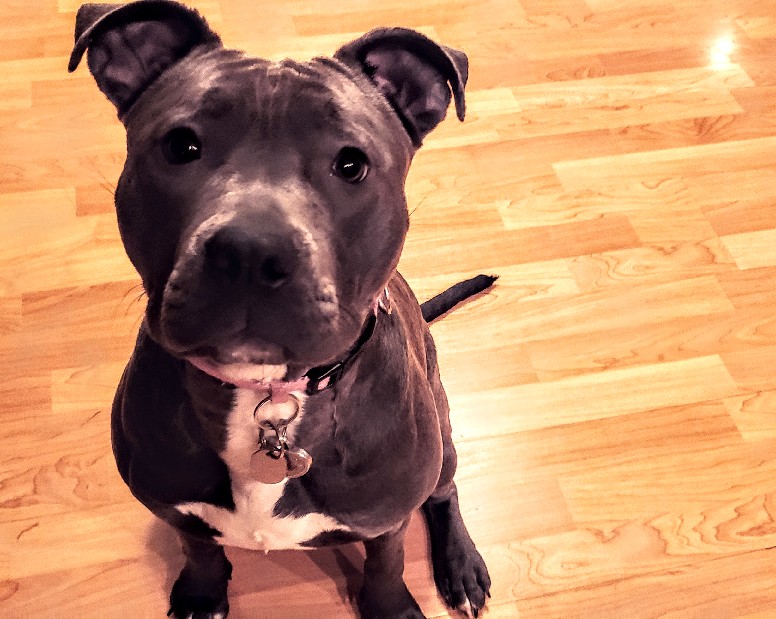 Pet(s): 1 dog
Age: 1 Year
Breed(s): Pitbull Rescue from Verona
Services Offered: Dog Training & Pet Sitting
Owner: Joe Coccia
Location: Gates NY 14606
Couldn't be happier with the time and attention given. Both were major key factors in the success of breaking the bad habits and helping build better understanding with such positive results. I couldn't be more grateful. Not to mention having someone bond during training makes me more comfortable having them dog sit in stead of going somewhere unknown.
Original Review of services can be located on Yelp
Summary
Reviewer
Review Date
Reviewed Item
Dog Training & Pet Sitting in Gates NY
Author Rating