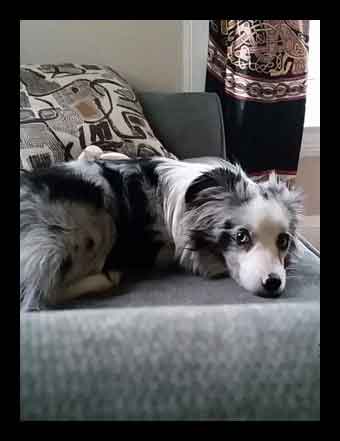 Pet: "Lucy"
Age:  8 Weeks – 1 Year

Breed: Miniature Australian Shepherd
Training / Help Needed: Puppy Training, Intermediate, Advanced, CGC,

Owner: Annelise Rigsbee

Location: Corn Hill, Rochester NY 14608

I've owned dogs my entire life and have considered myself pretty educated in dog behavior.  When I first got Lucy, I wanted to take her to obedience classes just for the mental stimulation, but what Mike gave us was way more! He's so in tune with the dogs and has an incredible way with them. We learned so much in his classes and he is wonderful at explaining why he does things a certain way. I will absolutely be getting in touch with him for our next dog!