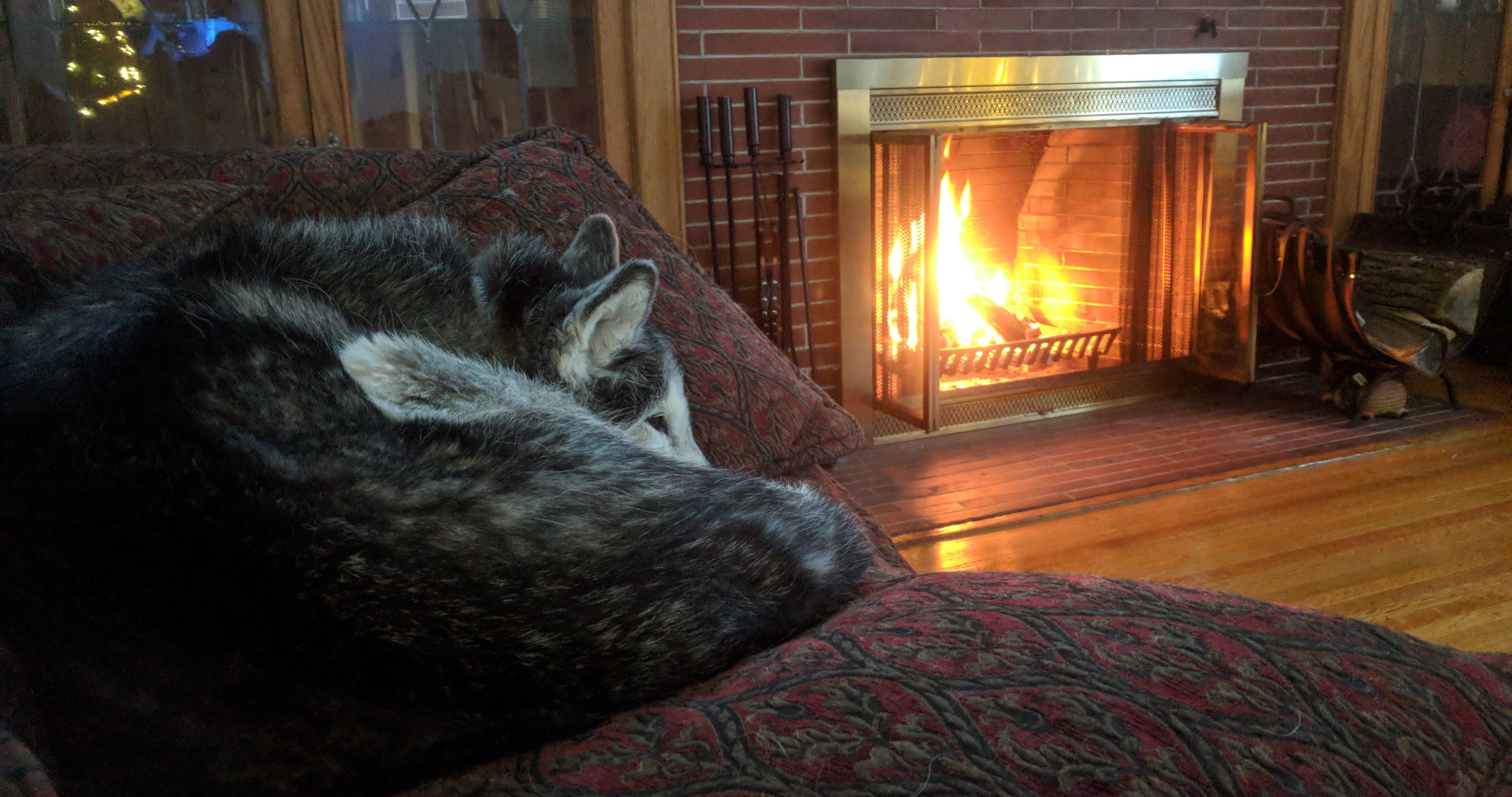 Looking for a Pet Sitter near Penfield NY?
Are you leaving on vacation and need somewhere to leave your dog? Looking for a RELIABLE & Loyal pet sitter in Penfield can be difficult. We offer pet sitting / dog boarding in our home as a convenience and supplement to traditional boarding facilities so that you know your dog will not be kept in a cage all day. Your loved one will be in a home setting and will be supervised by a dog trainer at all times!
Benefits of our Pet Sitting:
I will treat your dog as I treat mine, no questions asked!
Your dog will NOT be kept in a kennel all day!
Your dog / puppy will be in the comfort of my home with direct supervision of a professional dog trainer!
If we're not playing, walking, exercising your dog, we will turn on Dog TV for them!
What does Dog Sitting include?:
Individualized

attention

for your dog

1 Hour of direct play time per day (Run, walk, fetch, etc)

Will remain on your dog's habits
Continue your training methods
Will cater to special needs

Medications (MUST come with vet paperwork & instructions)

Secured fenced in yard
What is the cost of Pet Sitting?:
One Dog: $45/day
Two Dog(s): $65/day
Pricing does NOT include NY State Sales Tax
Interested in having your dog trained while (s)he stays with us?
Pet Sitting Requirements:

Vet Paperwork outlining your dog(s) are up to date on vaccines
Vaccines Required

Rabies
Distemper
Kennel Cough (Recommended)

Payment for dog sitting must be paid in full upon drop off
Call / Text now to reserve your spot!
(585) 861-8067