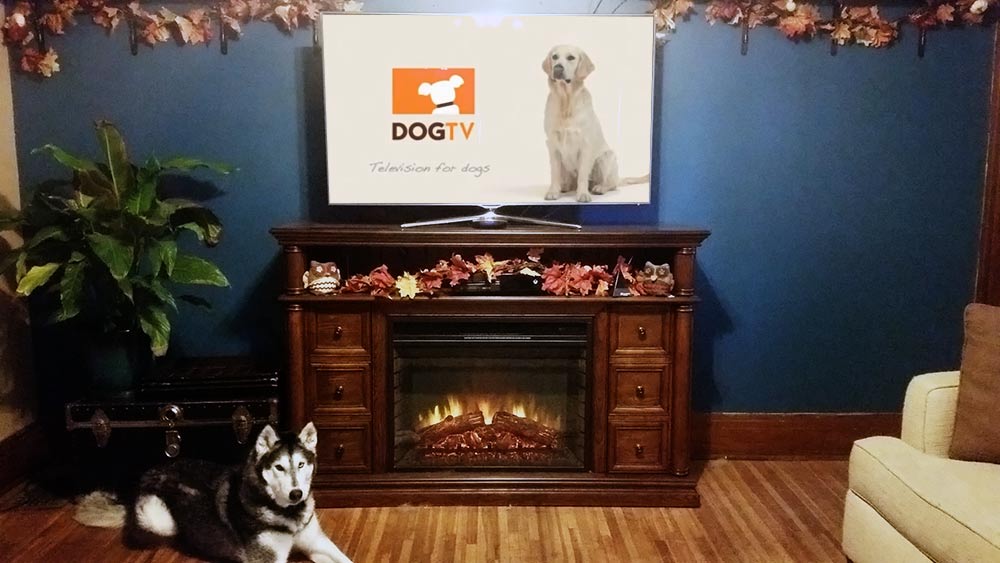 Looking for a Pet Sitter?
Are you leaving on vacation and need somewhere to leave your dog? Looking for a RELIABLE & Loyal pet sitter? Rochester NY Dog's offers pet sitting "dog boarding" in our home as a convenience and supplement to traditional boarding facilities. Your loved one will be in a home setting and will be supervised by a dog trainer at all times!
Benefits of Rochester NY Dog Pet Sitting:
I will treat your dog as I treat mine, no questions asked!
Your dog will NOT be kept in a kennel all day!
Your dog/puppy will be in the comfort of my home with direct supervision of a professional dog trainer!
If we're not playing, walking, exercising your dog, we will turn on Dog TV for them!
What does Pet Sitting with Rochester NY Dogs include?:
Daily & constant

attention

for your pup

1 Hour of direct play time per day (Run, walk, fetch, etc)

Will remain on your dog's habits
Continue your training methods
Will cater to special needs

Medications (MUST come with vet paperwork & instructions)

Secured fenced in yard
What is the cost of Pet Sitting with Rochester NY Dogs?:
One Dog: $35/day
Two Dog(s): $50/day
Each additional dog: $10
Pricing subject to change & does NOT include NY State Sales Tax
We reserve the right to charge extra during holidays
Would you like to add stuff during your dogs stay with us?

Dog Training

30 Minutes: $20
1 Hour: $35

Extra Walks

30 Minutes: $15
1 Hour: $25

Packages available for long stays:

Only for additional services during pet sitting such as training / walking.
This is not considered a board & train program.
Training services during pet sitting include basics such as

Sit
Down
Nibbling
Wait
Walking politely on a leash (Loose Leash Walking)

If you are interested in board & train programs and not pet sitting please contact us directly to discuss your options.
Please call us as soon as you know you are looking for a pet sitter, especially for holidays! We are often booked for pet sitting a year in advance for holidays.
Call Today: (585) 861-8067